Salad Buah Mayo Ala Mayumi®
Perlu semua?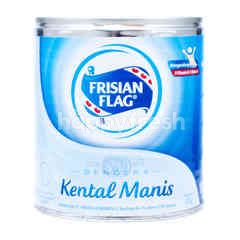 Frisian Flag Sweet Condensed Milk
Rp12,600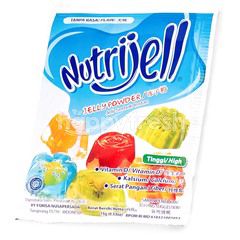 Nutrijell Powdered Jelly Plain
Rp5,500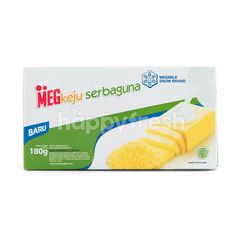 MEG Multi Purpose Cheddar Cheese
Rp15,300
Cut melon, strawberries, apple, grapes, and jelly. Set aside.
Make the sauce: Mix Mayumi®, sweetened condensed milk, plain yogurt, and liquid milk, stir well.
Put the melon, strawberry, apple, grapes, oranges, and jelly in a container. Pour the mayo sauce on top.
Sprinkle with grated cheese, serve.