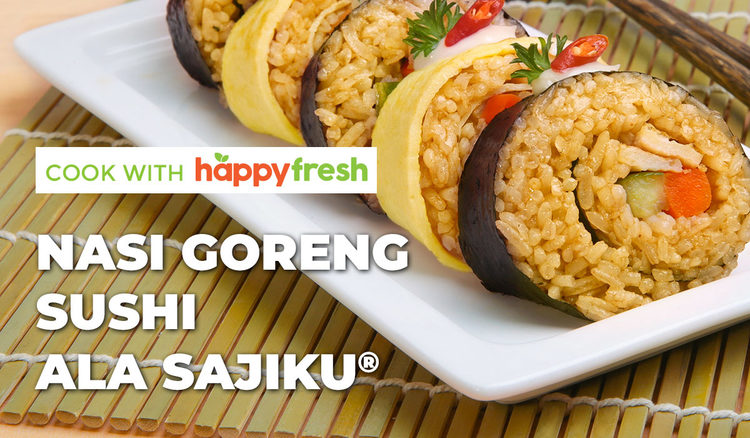 Nasi Goreng Sushi Ala Sajiku®
Perlu semua?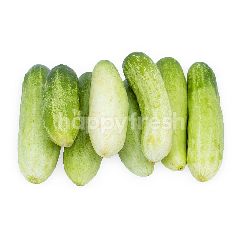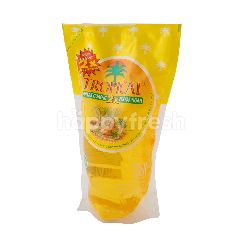 Tropical Palm Cooking Oil
Rp15,200
Chop the carrots and cucumber into rectangles, set aside. Crack the eggs, add salt, set aside.
Heat 1 tbsp oil, make the 2/3 omelet for filling, set aside. Continue with the remaining 1/3 of the omelet for the roll, set aside.
Heat 3 tablespoons of cooking oil, add rice, and Sajiku® Chicken Flavor Fried Rice Seasoning. Mix well.
Arrange the fried rice, sliced ​​carrots, cucumber, and omelet on top of the Nori, then roll. Do it again by using the omelet as a roll.